Irish Whiskey Framed Advertising Board
Lot Number: 316
Irish Whiskey Framed Advertising Board
Highly detailed hand-painted advertising sign measuring 78cm x 91cm.
LIVE AUCTION: This lot was auctioned on
Saturday 11th November, 2023 at 4.00pm GMT at NEC, Birmingham, B40 1NT
SUMMARY
Highly detailed hand-painted advertising sign measuring 78cm x 91cm.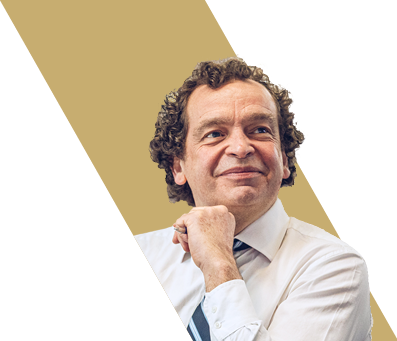 Nigel Gough

Automobilia Specialist
For further information regarding this lot please contact Nigel.
CONTACT
Due to venue restrictions, all lots must be collected on Monday 13th November between 9am and 2pm.
Any vehicles not collected by this time will be taken to our secure storage facility in Warwickshire to be collected by appointment only, or we can ship items to you and charge for this by invoice.
Enjoy the excitement of bidding, knowing your budget has been approved and confirmed by your dedicated Account Manager at Oracle Car Finance. For further information simply click HERE for your free quote or call 03308 387 7491.
Buying anything at an auction is an exhilarating experience and it is easy to get caught up in the moment of seeing these fantastic cars, from roaring supercars to our much-loved classics, parading up and down the runway.
With our car auction finance experts, alongside our growing panel of specialist lenders, we may be able to get you pre-approved for your bespoke car finance package before you start the excitement of bidding at the event. Just one of the benefits of speaking to a member of our award-winning team here at Oracle Car Finance, is that we could help get you approved at the top end of your budget with an agreement in principle on any UK auction vehicle, so that you're ready to bid confidently should your dream car sell at a higher price than expected. This agreement in principle tends to be valid between 30 and 90 days.
Get a free quote
Our Official Car Finance Provider, Oracle Finance, is the UK's No.1 funder for prestige, sports and classic cars and can provide funding options for any vehicle, from £25,000 to multi-million pound classics and supercars.
Newsletter Sign Up
Keyword Alerts
Thank you for signing up for email notifications.
Thank you, your preferences have been saved and a "lite" account has been created for you. Should you wish to buy or sell with Forum, please login to create a "full" account.
Return to homepage
Create an account
Login
Create an account